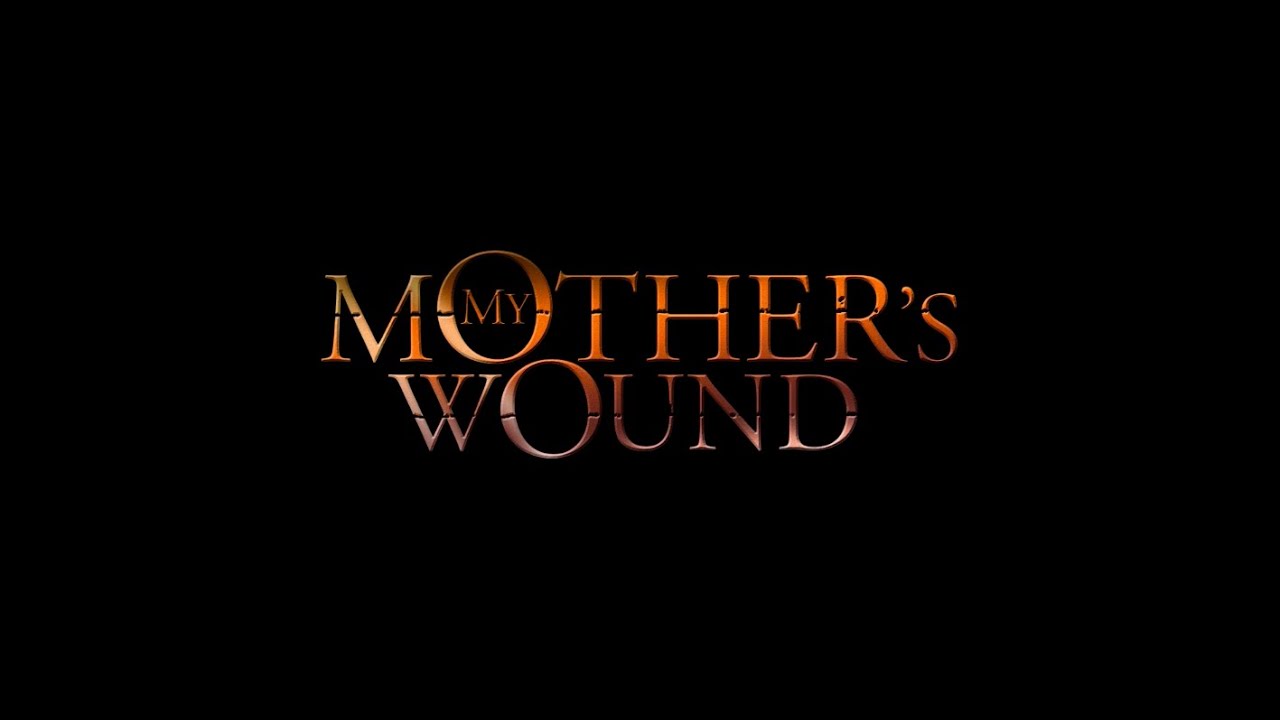 Founded on 1994 in Istanbul, Besiktas Culture Center (BKM) is a legendary theatre that has staged a variety of plays and performances, which later became Turkish classics. Expanding its horizons each day by involving in every part of cultural life, BKM also releases feature films and screens theatre plays on television. As a testament to its commitment to produce quality content, The Butterfly's Dream, a feature film of BKM became the first Turkish entry for the Best Foreign Language Film at the Academy Awards.
In 2016, BKM launched a new drama film, My Mother's Wound. Directed by Ozan Aciktan and featuring Meryem Uzerli and Belcim Bilgin, the film tells us a touching love story about the trials and tribulations of an orphan.
Dreamogram and I Mean It Creative were commissioned to manage the international marketing campaign of My Mother's Wound. Our team designed the international key-art and created the trailer for the international campaign.
Share this: